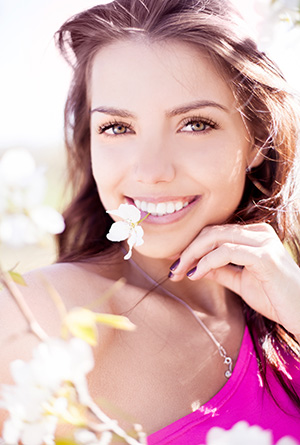 Excessive pigmentation is when brown spots and uneven skin tone areas appear on the body. This is a common and usually harmless condition in which areas of skin become darker in color than normal surrounding skin. The darkening occurs when pigment (melanin) forms excess deposits in the skin.
There are a number of triggers that produce excess pigmentation:
Skin aging, sun exposure and excessive heat.
Skin diseases such as acne and keratosis pilaris, may leave dark spots after the condition clears.
Irritation of the skin, for example excessive friction on an area such as the elbows when leaning on a table.
Dark patches following injury to the skin, including some surgeries or invasive treatment.
Certain medications, can also cause pigmentation or make the skin more photo sensitive.
Where pigment becomes uneven the skin can have dark patches, freckles and spots and uneven skin tone. We have a variety  of treatments to breakdown, diminish or remove this pigment, treatment plans include, homecare products, chemical peels, laser, silkpeel and microneedling Treatment depends on skin type, pigment depth and skin condition.
Melasma
Melasma is a chronic skin condition that affects many women. It appears on the face and mask of pigmentation covering the cheeks, the upper lip and forehead. Melasma can develop due to hormones, sun exposure, heat and stress. Treatment depends on the depth of the pigment and cause of the pigmentation. A treatment plan can include any of the following depigmentation creams, silk peel, laser and chemical peel.