Plastic Surgery Consultation on Skype with Dr. Basem Ashoor: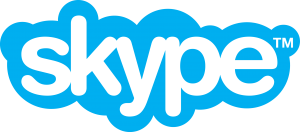 For your convenience, Dr. Ashoor offers webcam consultations through Skype. Dr. Ashoor can educate you on a range of cosmetic surgery services available to you. However, please be aware that a webcam consultation is for educational purposes only and is not a substitute for an in-person consultation with the doctor.
The consultation should be booked in advance by filling in the contact form.