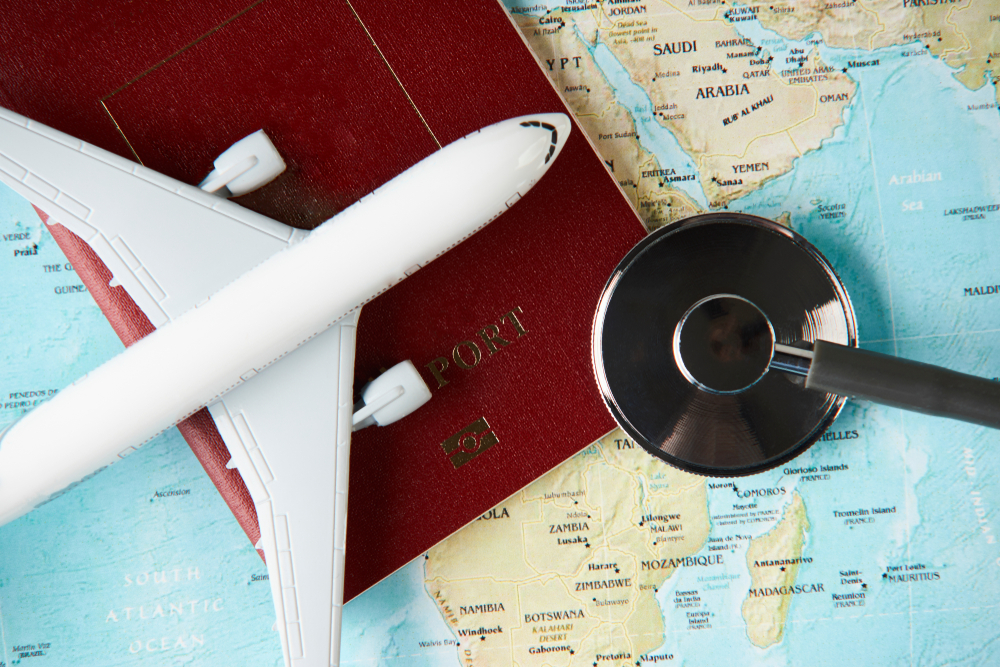 Traveling abroad for treatment, also known as medical tourism, carries risks and complications for patients. A common motivation is lower prices in other countries, or the chance to combine treatment with a holiday. But patients must make sure that the health centers they visit have well-trained staff and safety measures. Countries have different standards for certification and surgical training, so some doctors abroad might offer suboptimal care. Travel itself can also cause complications, especially after cosmetic surgery.
Avoid travel packages that combine treatment with a holiday, as these are misleading and risky. Cosmetic surgery is a big decision and shouldn't be taken lightly. Never pay to visit a hospital you have never seen or a surgeon you've never met without understanding what they can offer you. You should book at least two consultations before deciding on treatment, with a cool-off period to make a decision. When you complete a procedure abroad, aftercare with the surgeon in your home country becomes more challenging. If you sustain complications, it will be harder for them to determine the underlying cause. Fixing the issue can cost more than the original price of treatment. These are important reasons that domestic procedures are preferred for patients.
Choosing a doctor abroad is more difficult since you are not aware of the standards in their country. Language barriers can also make the research harder to do. Whether you book at home or abroad, you must research the doctor and make sure they are reliable. They should fully explain the procedure to you before treatment. You should also prepare for what can go wrong, as this can interfere with your travel plans. You might need to delay your return to make sure you can travel home safely. If you decide to seek treatment abroad, you should return with a detailed report by the surgeon with post-operative instructions. Keep this advice in mind and stay informed to reduce the risks of medical tourism.