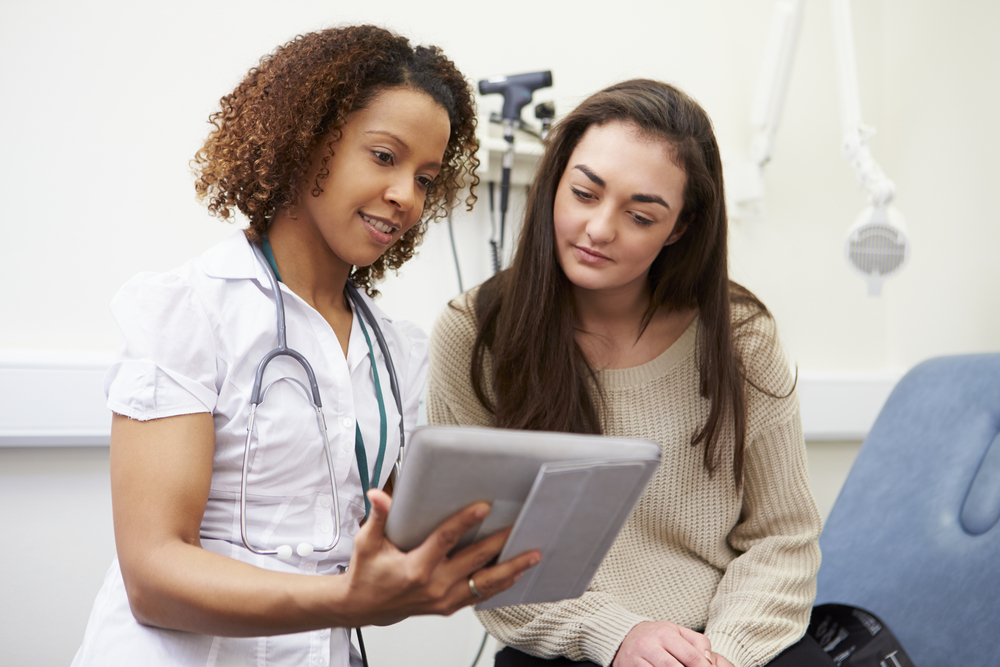 Surgeons are often faced with a dilemma when a teenager arrives at their center seeking cosmetic surgery. It isn't always clear if the procedure is in their best interest, so it's best to carefully consider the situation. Teenagers often face peer pressure and bullying which leads to self-esteem issues – they might be seeking a treatment to please others rather than themselves. On the other hand, they might be dealing with obvious physical problems, such as prominent ears, breast asymmetry or gigantomastia. The American Society of Plastic Surgeons (ASPS) determined in a 2015 study the number of cosmetic procedures carried out on teenagers. 64,470 surgical procedures and 161,700 minimally-invasive procedures were performed. Cosmetic surgery can reduce the psychological burden of teens, particularly those seeking breast surgery. When it comes to approving the procedure, two important conditions should be met: a cooling-off period and parental consent.
Cooling-off period:
A cooling-off period is a stage between the initial consultation and confirming the procedure. This period allows the person seeking surgery to carefully consider the operation and assess the risks. Guidelines by the Medical Council of New South Wales require minors to have a 3 month cooling-off period. The Medical Board of Australia stipulates the same period, along with a mandatory assessment by a psychologist or psychiatrist. Teens can be hasty and impulsive with their decisions, so a cooling-off period is a great way for them to reflect before committing to the surgery.
Parental consent:
The consultation should be done in the presence of a parent or legal guardian, even if the teen is above legal consenting age. Informed consent is also important: the doctor should thoroughly explain the risks, benefits and potential complications of the surgery. If the teen is experiencing severe psychological stress, then a meeting with a psychologist should be arranged. ASPS states that the best outcomes are in cases where the teen initiates the request for treatment, has realistic goals, and has reached sufficient maturity. Local laws concerning the consent of minors should also be followed.
Recommendation:
Cosmetic surgery can raise the self-esteem and improve the emotional well-being of teenagers. Teens typically turn to these procedures for aesthetic reasons or obvious problems in their appearance. Common procedures for teenagers are breast surgery, prominent ears and acne scarring. We strongly believe that the teen should reach the age of 18 for any breast reduction; for breast augmentation they should be 22, according to the FDA. If the problem is prominent ears, the operation can be carried out at a younger age, especially if they are facing bullying. Following these guidelines as well as local laws related to minor consent can ensure that medical ethics are fulfilled.